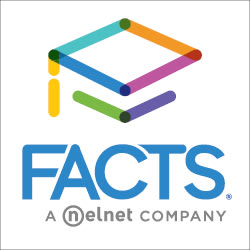 FACTS Family Portal is the hub for our Parent/Teacher/Administration partnership and provides a private and secure dashboard to navigate your child's education! The integration of FACTS SIS & Tuition Management has created a single sign-on for families to manage all demographic and contact information, student academic and attendance records along with all financial information.
You can access and pay tuition, lunch funds, music lessons, and student activity fees. In the coming year, permission slips, consent forms, re-enrollment and tuition plan selection are tasks that will also be completed through the Family Portal.
---
Volunteer Information
State law requires that all volunteers responsible for the direct care of students must have certain clearances. Please submit your PA Criminal History Clearance and Child Abuse Clearance to either the teacher or school office five (5) days prior to the event. You may obtain your clearances using the appropriate links below. These clearances are free for volunteers.
Act 34: Pennsylvania State Police Report of Criminal History
Act 151: Pennsylvania Child Abuse Clearance
Creating an account and submitting your clearance application online will give you immediate access to your results or the status of your results if your results cannot be processed immediately.
Act 114: Pennsylvania Online Fingerprinting Service
Act 114 (FBI fingerprinting) is waived for anyone who has been a resident of Pennsylvania for the last ten (10) years. There is a cost for the FBI clearance. You must register prior to getting your fingerprints done. The service code for volunteers is 1KG6ZJ.