"For physical training is of some value, but godliness has value for all things, holding promise for both the present life and the life to come." 1 Timothy 4:8
Athletic Mission Statement
The Belleville Mennonite School athletic program is an extension of the family, school, and church. It is desired that the athletic program will bring honor and glory to God in the realm of interscholastic competition, both as spectators and players. We trust that the discipline developed in doing this will carry over into other areas of life.
---
Belleville Mennonite School is a member of PIAA and ACAA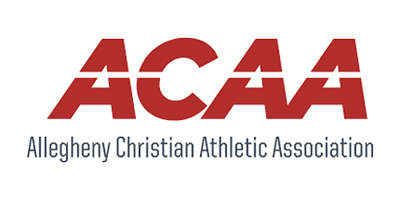 Thank you for your continued support of BMS Athletics every season! We welcome your donations for our program, which can be sent to the school office or made online via PayPal.
YouTube & Facebook Links for Away Games: